Kelly Hall RMT
Hi, I'm Kelly.
Registered Massage Therapist and proud owner of Wellington County Lymphedema & Post Surgical Massage. Located in the beautiful town of Fergus, ON.
I am passionate to help people feel better. This could be with Manual Lymph Drainage to help to reduce pain and swelling or treating scar tissue to help increase recovery time from cancer interventions or any surgical procedures. Maybe you need help to tension relief from headaches, backaches or general tension.
Please book your Wellington County massage therapy appointment with us today.
Lymphedema and the Treatment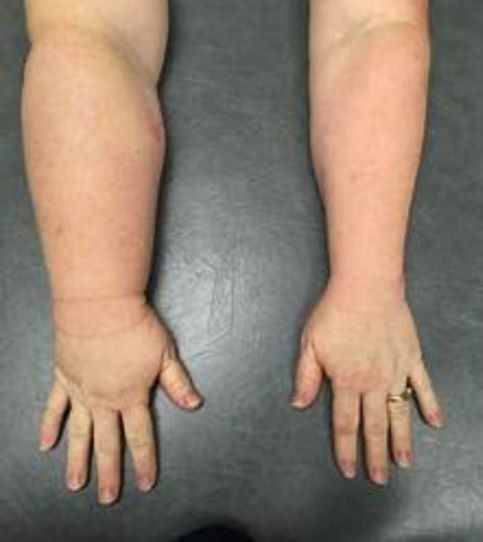 Lymphedema can occur when the Lymphatic System is improperly developed or damaged through trama.
Lymphedema is swelling caused by excess lymphatic fluid collecting in the body's soft tissues, usually in the arms or legs. It is a chronic condition seen mostly in people who have undergone cancer interventions including surgery, radiation and chemotherapy. In these interventions, lymph nodes and vessels are removed or damaged throughout the course of treatment and can cause disruption in the lymphatic flow.
With CDT ( combined decongestive therapy) Lymphedema can be managed. CDT is manual lymph drainage, compression bandaging or garments, exercises , skin care and self massage.
Massage Benefits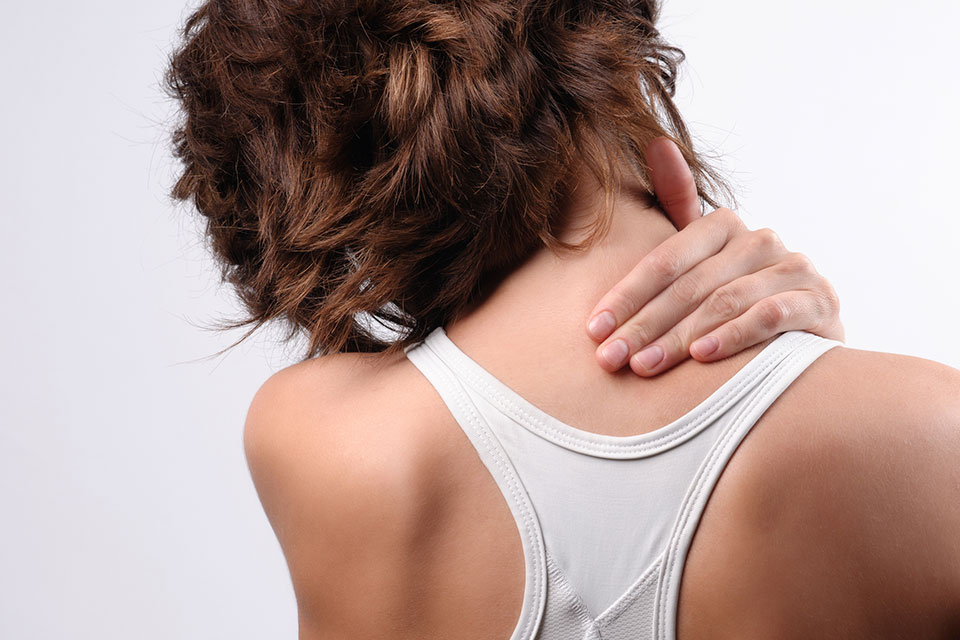 Massage Therapy can help:
Reduce stress alleviate pain
Relax your muscles
Improve circulation
Improve mobility